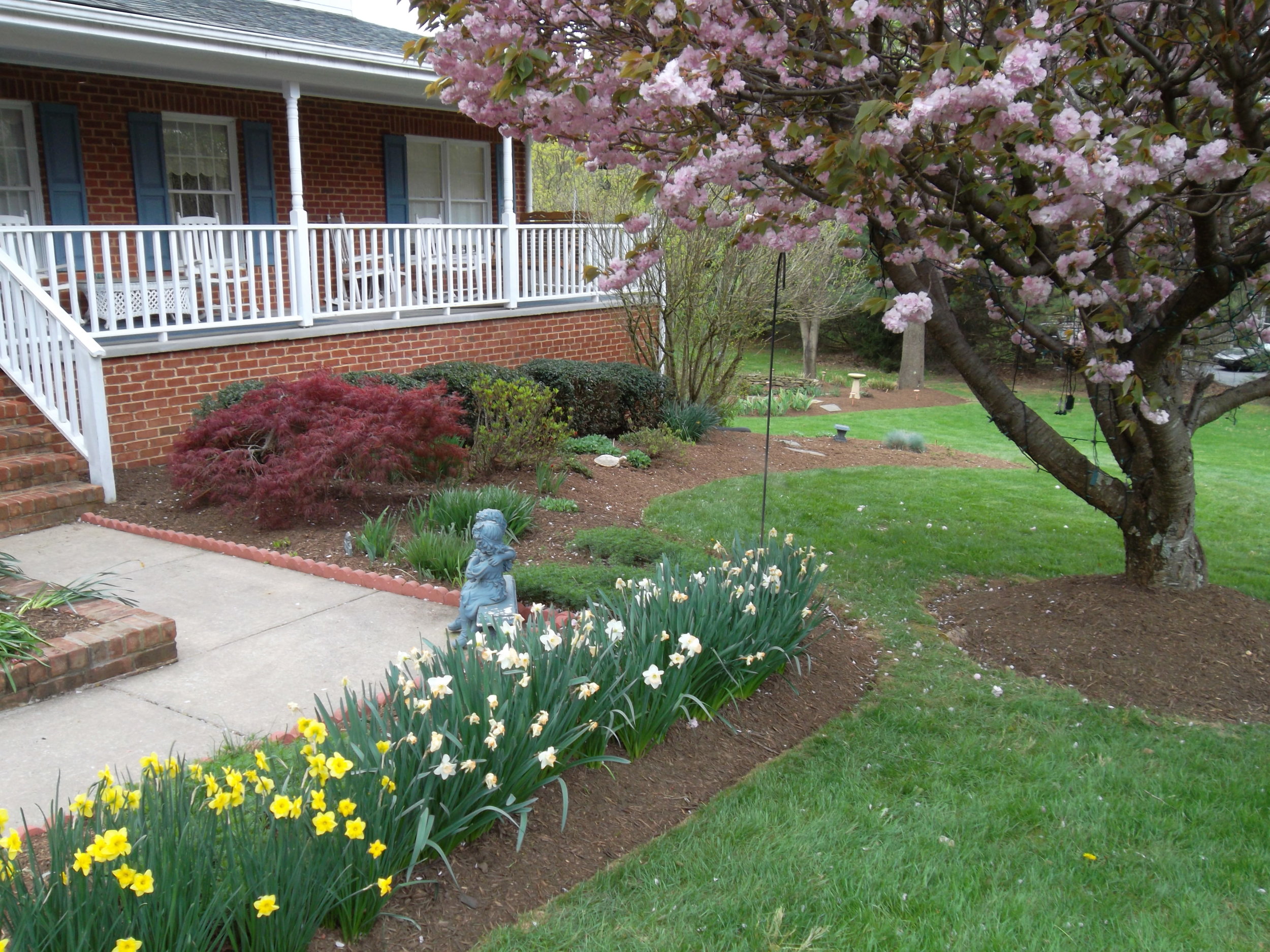 Full Service Plan
The Full Service Plan does it all! If you desire a beautiful yard but do not have the time for it then this plan is perfect for you! The Full Service Plan includes all services such as mowing, landscaping, edging, shrub trimming and even leaf removal. It may also include other services if requested and applicable. All service costs are averaged into 12 monthly installments for easy budgeting and avoid large up front costs such as spring cleaning/mulching.
Landscaping Plan
The Landscaping Plan is perfect for those who still enjoy mowing their own yard, but could use some help maintaining their landscape. Different plants need tending to at different times and this plan allows us to properly maintain them at the appropriate time, and not just when it fits the schedule. This plan is broken down into four quarterly installments made throughout the year allowing for easy budgeting.
Mowing Plan
The Mowing Plan is the ideal plan for those who enjoy tending to their flower garden but do not wish to mow the yard. We average the number of cuts in a season and divide the cost into 12 monthly installments. As with the other plans this one also allows for easy budgeting.